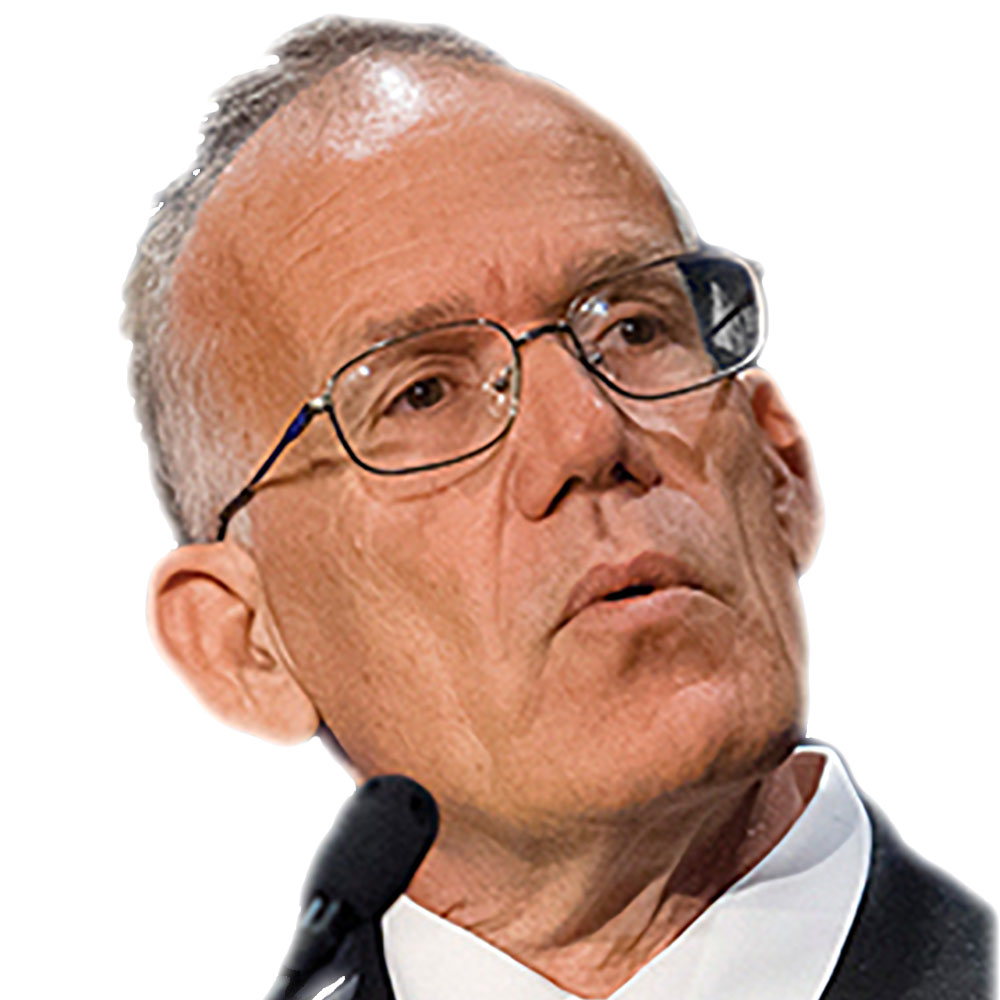 Victor Davis Hanson
Victor Davis Hanson is the Wayne and Marcia Buske Distinguished Fellow in History at Hillsdale College, a senior fellow at the Hoover Institution, a professor of classics emeritus at California State University, Fresno, and a nationally syndicated columnist for Tribune Media Services. He has written for several publications, including The Wall Street Journal, the Claremont Review of Books, The New Criterion, and the Daily Telegraph. A recipient of the National Humanities Medal and the Bradley Prize, he is the author of numerous books, including The Soul of Battle: From Ancient Times to the Present Day, How Three Great Liberators Vanquished Tyranny; The Second World Wars: How the First Global Conflict Was Fought and Won; The Dying Citizen: How Progressive Elites, Tribalism, and Globalization Are Destroying the Idea of America; and The End of Everything: How Wars Descend into Annihilation (forthcoming).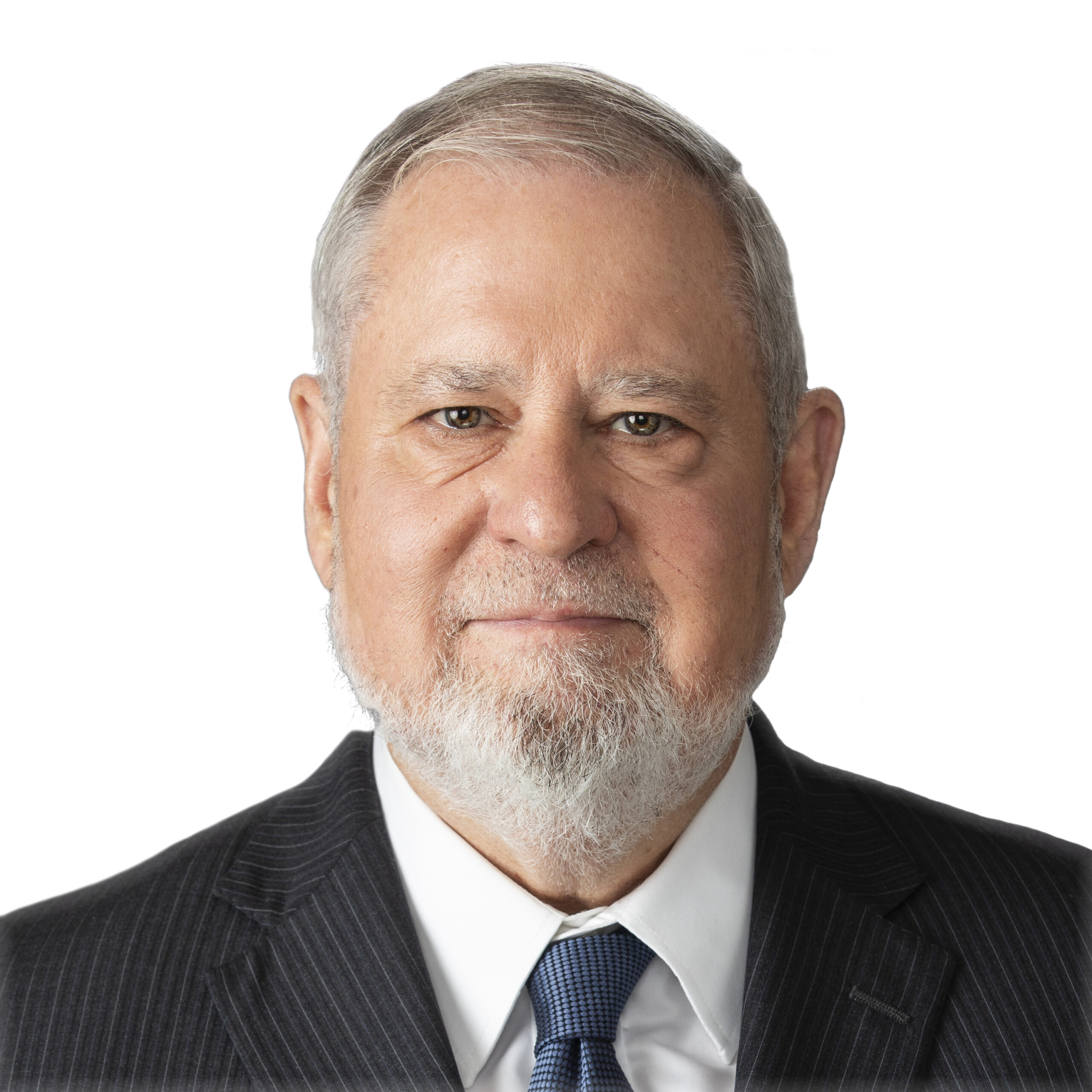 Larry P. Arnn
Larry P. Arnn is the 12th president of Hillsdale College. He received his B.A. from Arkansas State University and his M.A. and Ph.D. in government from the Claremont Graduate School. He also studied at the London School of Economics and at Oxford University, where he served as director of research for the late Sir Martin Gilbert, the official biographer of Winston Churchill. He served as president of the Claremont Institute for the Study of Statesmanship and Political Philosophy from 1985-2000. In 2015, he received the Bradley Prize from the Lynde and Harry Bradley Foundation. He is the author of Liberty and Learning: The Evolution of American Education, The Founders' Key: The Divine and Natural Connection Between the Declaration and the Constitution and What We Risk By Losing It, and Churchill's Trial: Winston Churchill and the Salvation of Free Government.
Seminars are only available with the purchase of the cruise package through Global Tracks and are not sold separately.
Additional speakers to be announced!